Our Focus:

Keeping You Flying
Nordaero Aviation Services believes in safety, quality, innovation, integrity, communication and leadership. We are a one-stop source who works with you to lower your operational costs, thereby ensuring your peace of mind.
Parts Sourcing And Sales
We completely understand that individual airlines like to tailor certain aspects of purchasing and delivery of inventory to suit their requirements.
Nordaero Aviation Services will provide the best possible solution to meet these needs.
Our full range of services:
Sales of Rotables;
Repair and overhaul Management;
Loan during repair period;
Exchange Program;
Expendable package delivered on customer site;
Engine / Landing Gear / APU Support;
Locating and managing contracts of aircraft check (B/C/D - checks)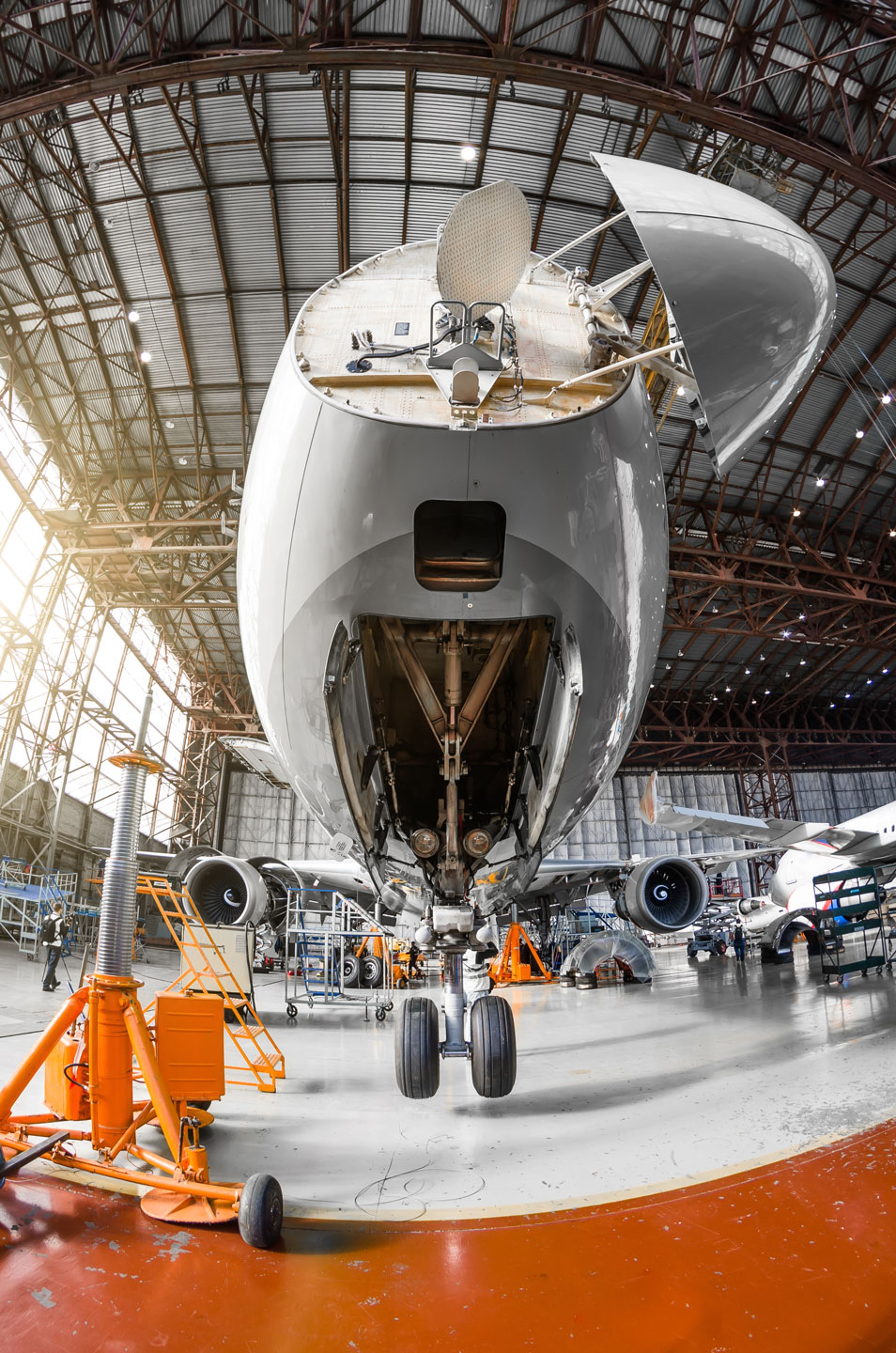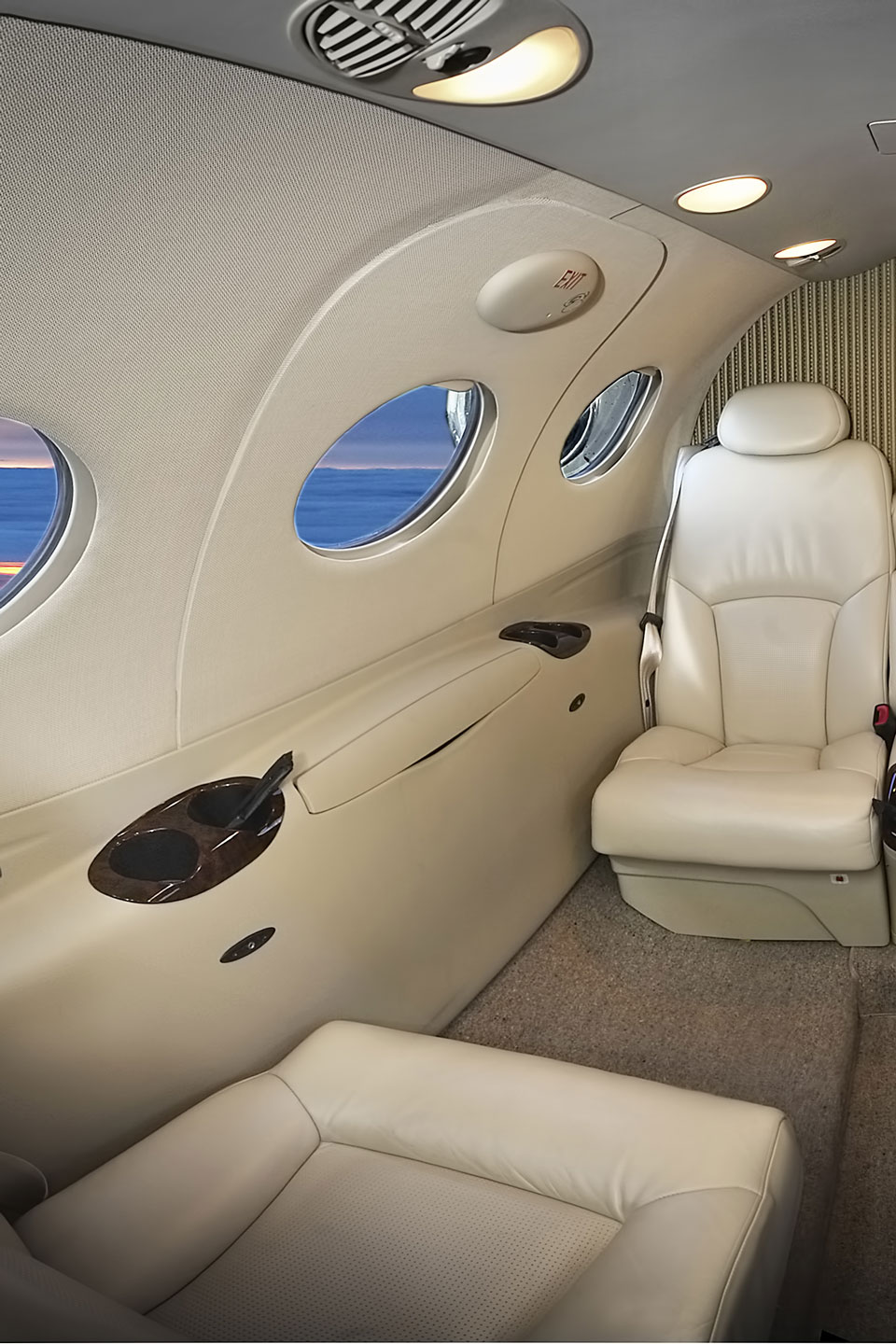 Meeting Your Needs
Any of the above services can be configured in accordance with the requirements of the airline, which ultimately aims to optimize the cost of maintaining the airworthiness of the fleet and ensuring regular flights.
Bringing you to the top of flights regularity, we are committed to:
Offering top quality products with a focus on safety;
Developing innovative and effective solutions;
Reducing airlines operating costs;
Exceeding customers' expectations;
Providing excellent customer service.