Aviation Parts Sourcing and Sales
Our
Sales Division
From the top down, we understand the importance of superior and accessible supply chains for any aviation operation and make it our responsibility to ensure operators have the best possible parts supply and support.
With our experienced and knowledgeable parts team, our clients can trust our solutions we provide.
Nordaero Aviation Services provides a complete offering of rotable and expendable parts for Boeing, Airbus, Embraer and other types of aircrafts. Nordaero is ready to support avionics, electrical and air management components, flight surfaces, interior components, wheels and brakes. We have you covered from the cockpit to the tail section.
Supply of rotable components
Supply of consumable/expendable parts
Competitive pricing
Same day quotes
Approved material EASA/FAA/TCAA
If the aircraft is leased

Why not lease the parts?
Customized Exchange Packages
Nordaero Aviation Services has developed customized exchange packages for the aviation industry.
Advance exchange units;
Pre-set Pricing;
Fully approved Repair Facility;
Warranty Administration;
Continuous Tracking for all units;
Fast efficient invoicing;
Exchange plus cost of repair;
Flat rate exchanges (Fixed Pricing);
Re-usable containers to return core units.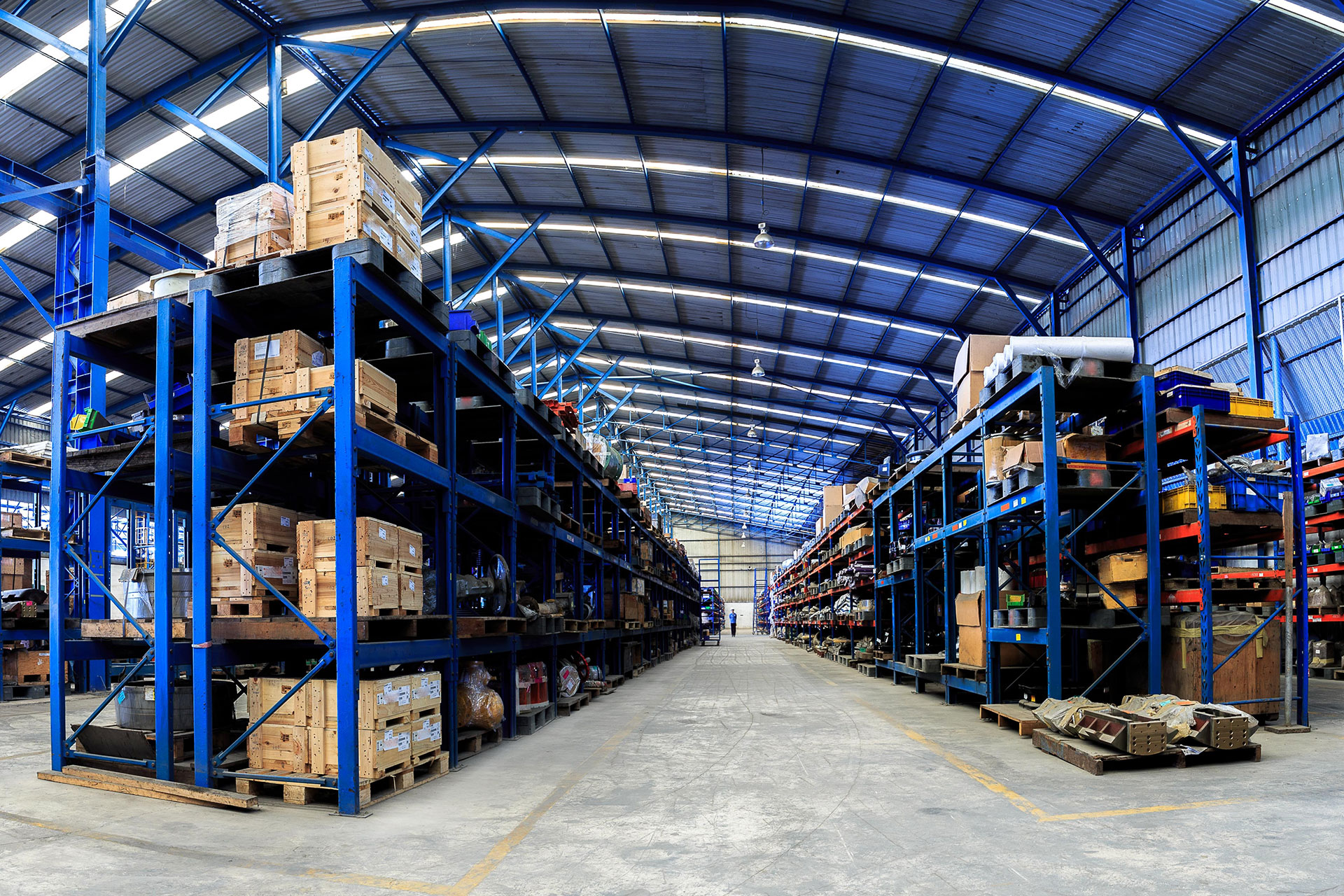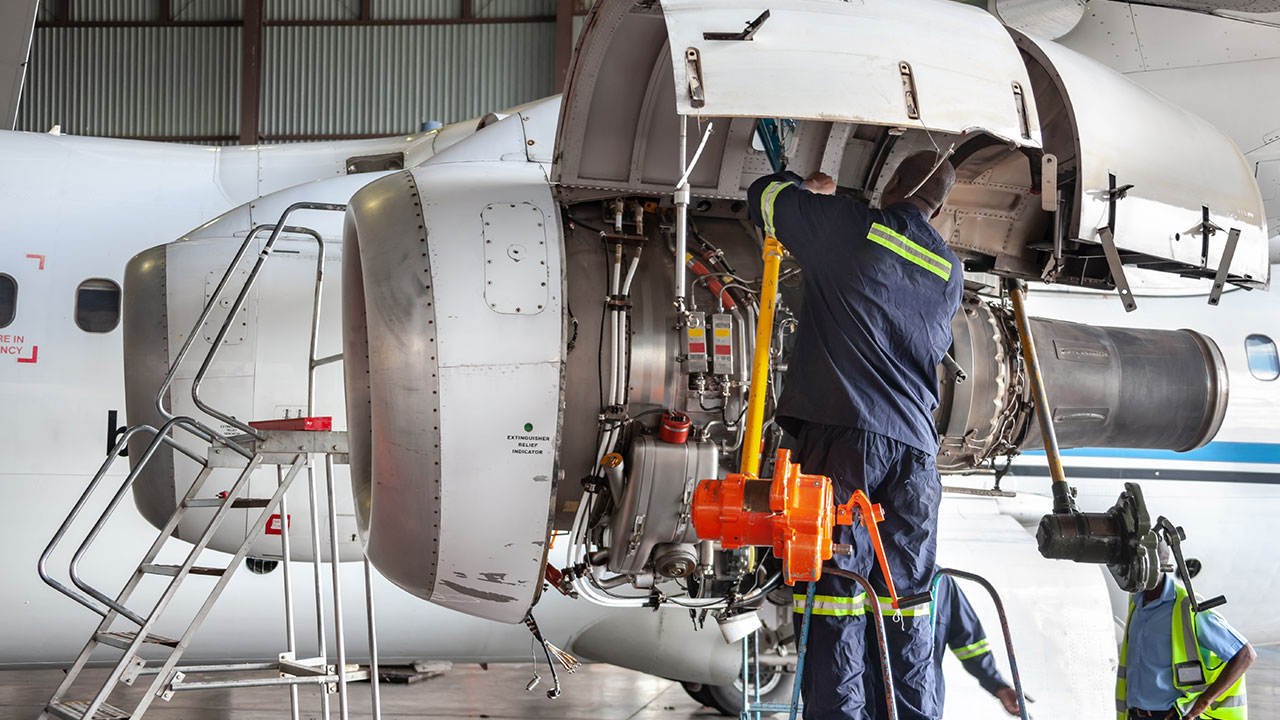 Cost-effective Loan Programs
Nordaero will provide high priced insurance items on loan to operating Airlines.
These units are available on short or long term loan. And such Items are of high value and loan program may significantly reduce the operational costs. This allows the Airline to direct their investment into more desirable inventory such as MEL and LRU Units.
We have found that it is more beneficial for Airlines to lease Rotable packages, rather than have high cost investment in Rotable inventory. Let us know your needs and we will find the part and provide a package that suits your needs.